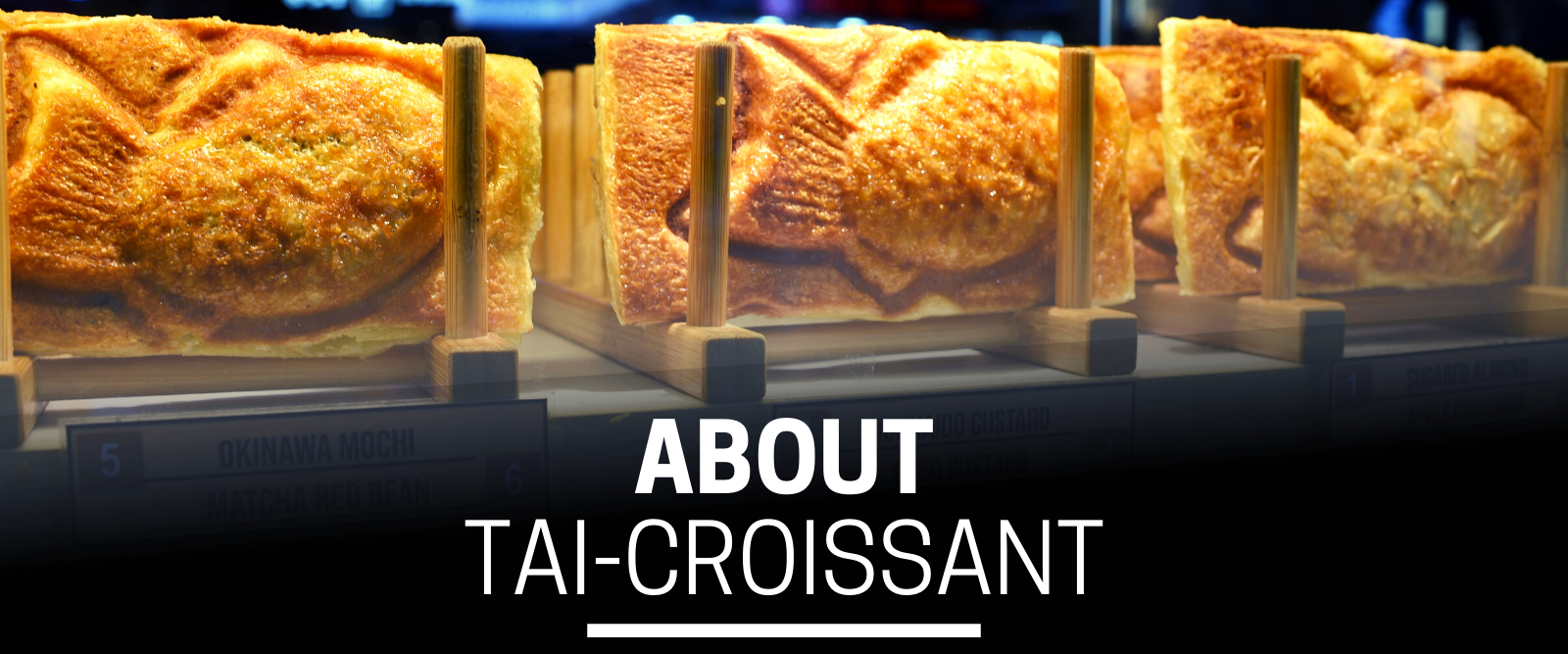 Tai-Croissant Taiwan was started in Year 2015. The flagship store was introduce to Singapore in 2018.

Tai-Croissant offers the best tantalizing collection of snacks suitable for anytime of the day. Choose from over 13 types of fillings to be wrapped with more than 80 layers of crispy croissant pastry. The glistening sugar coating added an extra crispiness on the outside while maintaining the tenderness and softness within. Experience the generous filling of our croissant that will ooze out when you sink your teeth into it.

Tai-Croissant has an array of mouth-watering croissant flavours from sweet to savoury to satisfy each and everyone's indulgence.