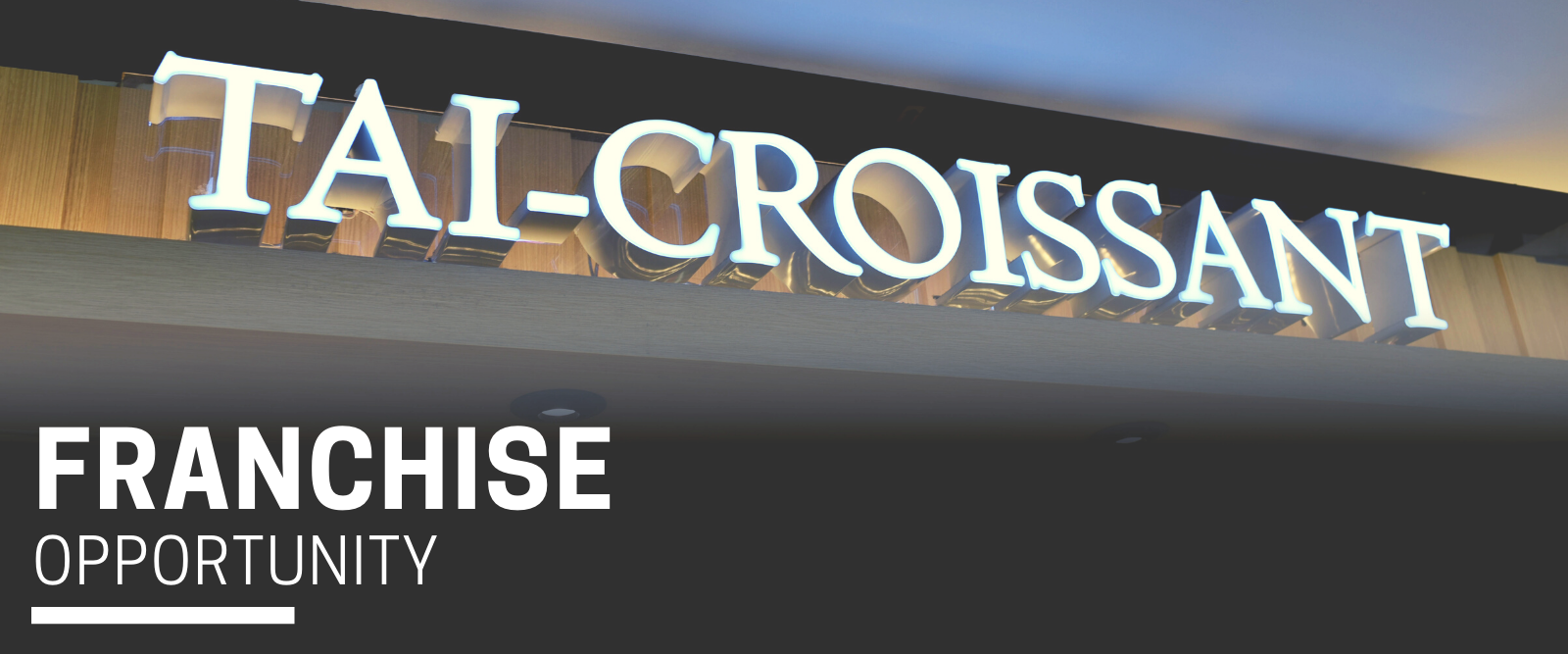 Ever dream of owning your own business?
We are franchising our business and looking forward to partner potential business minded people.
At Tai Croissant Singapore you will have a seamless transition to become a proud business owner.
Key success Factor to Franchise with us
- Partner with one of the best Taiyaki croissant
- Be on a fast growing industry
- Be trained and driven
- Be on a profitable platform
- Strong organisation support
- Take advantage of our marketing and advertisement actions
- Follow proper training
- Easy to operate
- Our Franchisee is our partner
- It's simple, use the form to contact us now...
If you are interested to be part of the Tai-Croissant Franchise business, please contact us with your name, contact no. and email here.